Products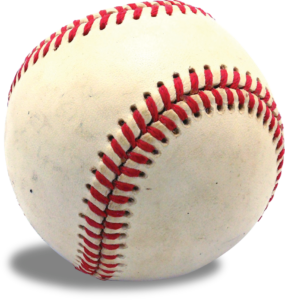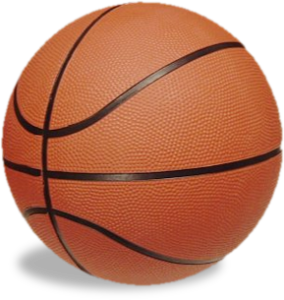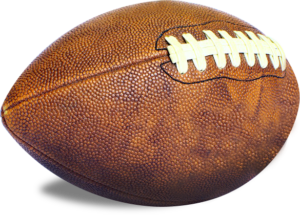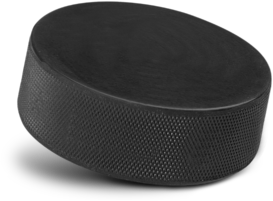 SPORTS CONTINGENCY PROTECTION
TixSurance is the industry leader in offering affordable protection for ticket brokers to protect against lost profits on a sports ticket portfolio when:
Teams fail to make the playoffs
Teams fail to advance to the next round of the playoffs
Teams fail to make it to the finals / championship round
Marquee players get injured, sick, suspended or traded
Opening Day rainouts (MLB)

EVENT CANCELLATION*
In the entertainment and sports worlds, insurance coverage to protect against event cancellation has traditionally been available only to artists, teams, promoters and venues—not ticket brokers.  But now, for the first time ever, TixSurance is offering affordable insurance to protect against lost profits on any sports or entertainment ticket portfolio when an event is cancelled due to illness, weather, terrorism or other "acts of God".
Adele, Kanye West, Elton John and Janet Jackson are just a handful of artists who have cancelled scheduled concerts—costing ticket brokers millions of dollars in lost profits.
*Postponement of an event DOES NOT constitute a cancellation.
MARQUEE PLAYER CONTINGENCY PROTECTION
When a team loses a marquee player due to injury, illness, suspension or a trade, it can have a catastrophic impact on a ticket broker's portfolio.  TixSurance can help you hedge your investment to protect against these scenarios. Marquee players get injured, sick, suspended or traded.
If LeBron or Steph Curry goes down with a season-ending injury, the value of your NBA ticket inventory would plummet.
When Tom Brady got suspended for four games due to Deflategate, your Patriots portfolio took a major hit.